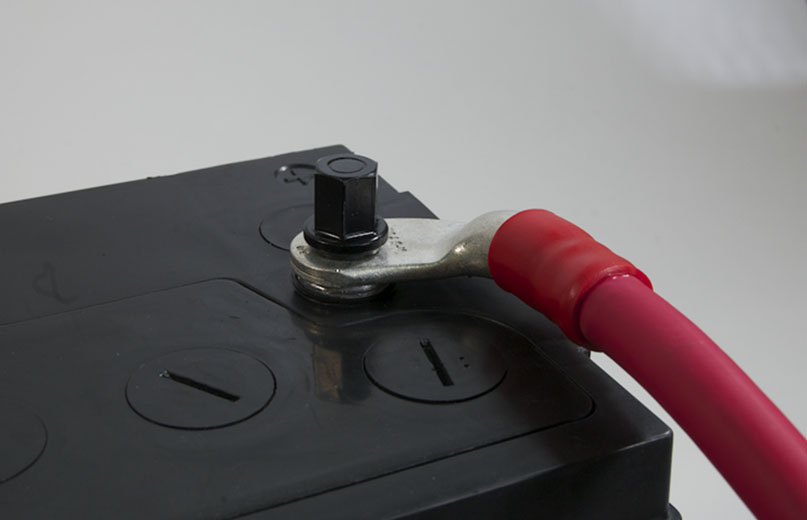 Applications of Compression Cable Lugs & Connectors
Compression cable lugs and connectors are constructed out of electrolytic copper or aluminum depending on the application. cable lugs allow a flow of current without disturbance. The connectors used to join the two devices together are known as electrical lugs and which connect the device to the terminal are called terminal lugs. They are designed to ensure smooth, fast, and efficient connections.

Applications:
Cable lugs are mostly used when one wire needs to be connected to the other cable or when there is a need to connect more than two cables. Other than connecting power lines and cables it can also be used for making connections between fuse sockets, electric appliances, and load switches. Electric and terminal lugs are easy to install, maintain and repair the electrical devices and cable. Compression lugs are used to connect high voltage cables and electrical connections.
The usage of the terminal and bimetallic lugs differs from industry to industry. As the power distribution industry requires high voltage power, tube crimping lugs are used. The wiring, automation, control panel, and instrumentation industry requires insulated lugs with varying terminals including a pin, blade, hook, fork, and ring terminal. Most devices are connected with copper ring-type lugs for multiple connection purposes.
Another type of lug is Butt and parallel connector. When two cables need to be connected these are used. Most common are heat-shrinkable, closed-end type, butt type, and PVC insulated. Copper cable lugs can also be used as the butt and parallel connectors, but it depends on the type of cable used. The use of lugs is obligatory in the wiring and electric industry as they maintain a flow of electrical current without hindrance. 
Many different sizes, shapes, and materials are available in cable lugs along with different configurations. Before using a lug in the heavy-duty application, its strength must be checked beforehand. Strength and shape of the lug matter in its application.