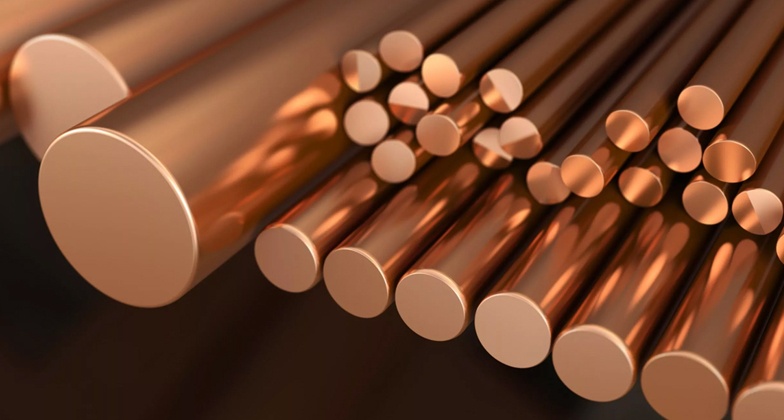 The Advantages of Using Copper Bars in Electrical Applications
Copper bars are widely used in electrical applications due to their unique properties and benefits. Some of the advantages of using copper bars in electrical applications include:
High Electrical Conductivity: Copper has one of the highest electrical conductivity ratings of all metals, making it an ideal choice for electrical wiring and other applications that require efficient electrical conduction.
High Thermal Conductivity: Copper has a high thermal conductivity rating, which means it can dissipate heat quickly and efficiently. This is especially important in applications where heat buildup can cause damage or reduce the efficiency of the electrical system.
Low Electrical Resistance: Copper bars have a low electrical resistance, which means they can carry more electrical current with less energy loss. This makes copper an efficient choice for long-distance electrical transmission and distribution.
Durability: Copper bars are highly durable and can withstand the harsh conditions of many electrical applications. They are resistant to corrosion, wear and tear, and can last for many years with proper maintenance.
Easy to work with: Copper bars are relatively easy to work with and can be cut, bent, and shaped to fit a variety of electrical applications. This makes them a versatile option for a wide range of electrical projects.
Recyclable: Copper is a recyclable material, which means that it can be melted down and reused in new products. This makes it a sustainable and environmentally friendly option for electrical applications.
Cost-effective: Copper is a relatively inexpensive metal, making it a cost-effective option for many electrical applications.
In conclusion, Copper bars are widely used in electrical applications because of their unique properties and benefits, including high electrical conductivity, high thermal conductivity, low electrical resistance, durability, easy to work with, recyclable and cost-effective. These advantages make copper an efficient and reliable option for many electrical projects.